We had a lovely day it could not have gone better with fabulous weather, celebrating with friends and family and wonderful music. The Sydney Jazz Collective were absolutely fabulous! The music really set the scene and we were very impressed with the band by going out of their way to learn an italian folk song that is very dear to the italians that attended the celebration. Both Neil and I were touched by all the italian songs you played and the guests were up and dancing !! Thank everyone for their great efforts !!

Gloria & Neil Olivieri, Wedding 
@ Orso Restaurant, The Spit, Mosman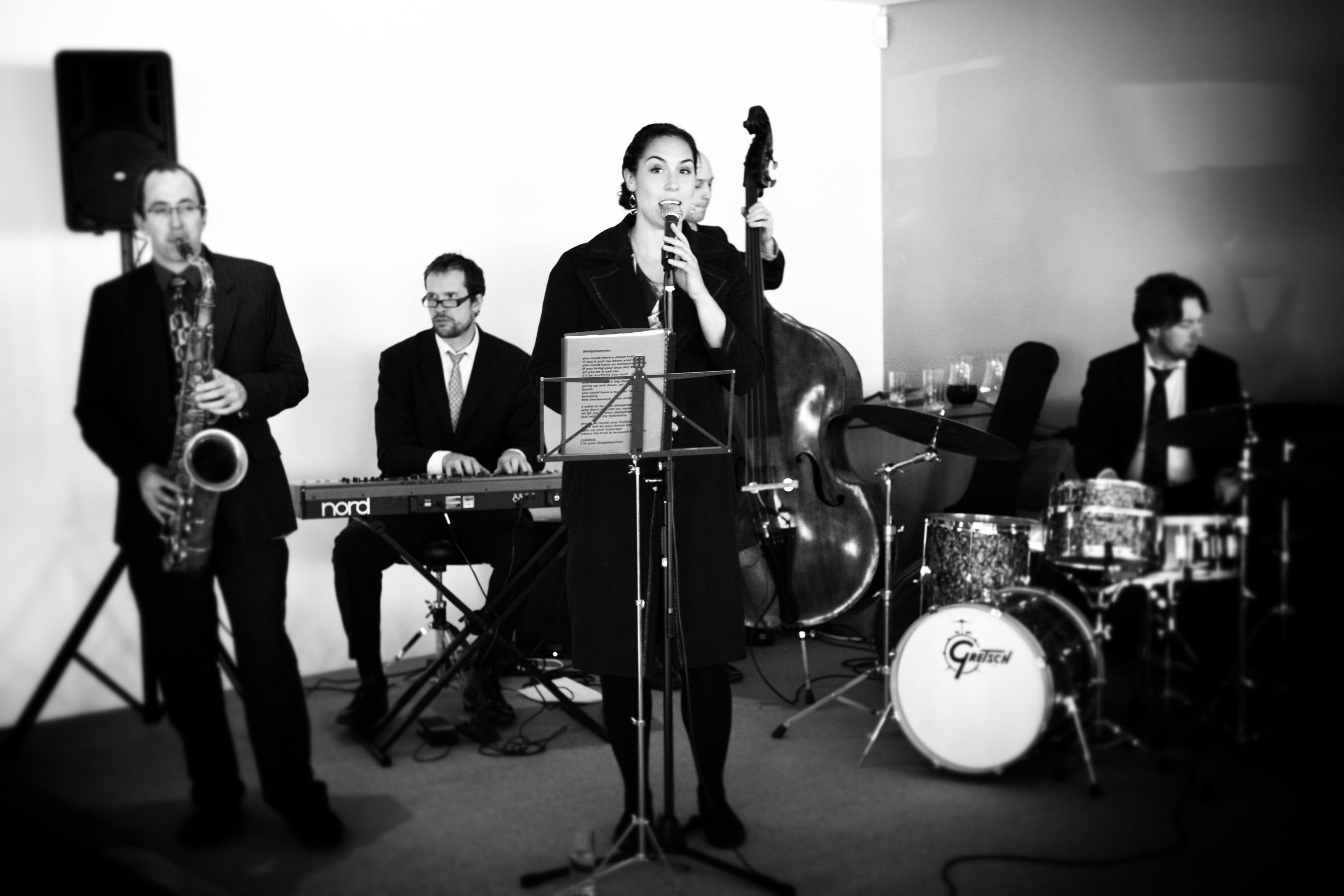 Thanks to Nicole Katsonos from Two Birds Photography for this image.